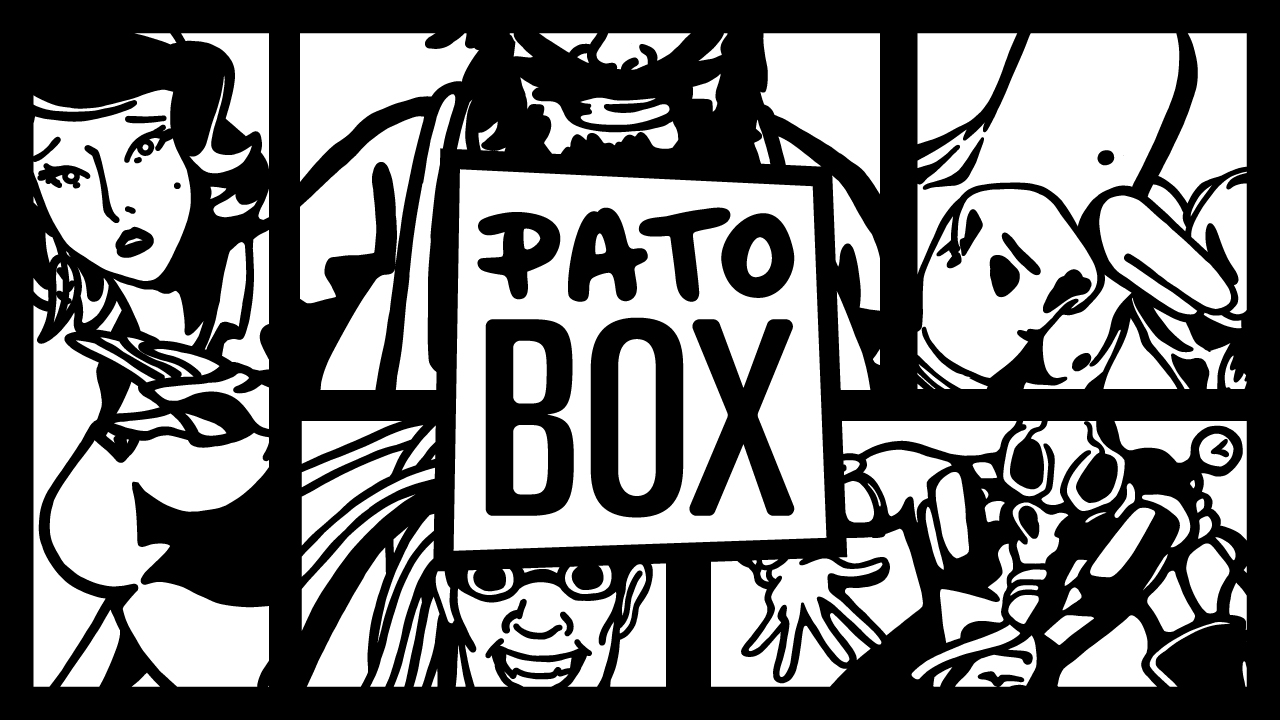 Pato Box
Good news!
The Arcade Mode is available now for free in the game!
- Challenge 7 different bosses.
- Receive a special rank at the end of the fight depending on how fast can you beat them. Defeat them as fast as possible to achieve an S Rank!
- Fight the bosses one by one or all of them in the Boss Rush Mode. You only have 3 lives in this challenge before its Game Over, so stay on your toes!
- The final boss of the Arcade Mode is a completely new secret boss, with its own musical track and stage.

You can also challenge the secret boss on story mode once you have all the Patokens to watch an extra cutscene with his backstory.